Image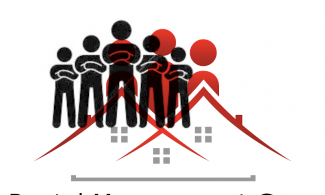 Body paragraph
In 2019 a dozen people with the Twin Cities Solidarity Network joined in support of a tenant as we all together confronted the Rental Management Guys (no we have not changed any names to protect the guilty, that's what they call themselves) in their offices, and won immediate fixes and changes for several tenants.
The property manager had been unresponsive to repeated complaints and demands.  A dozen of us stood in their office directly backing up the aggrieved tenant while they sat at the table and read out their demands the owners of the firm.
In addition to fixes to the property, past-due compensation to a tenant who took on shoveling and other maintenance duties was paid.